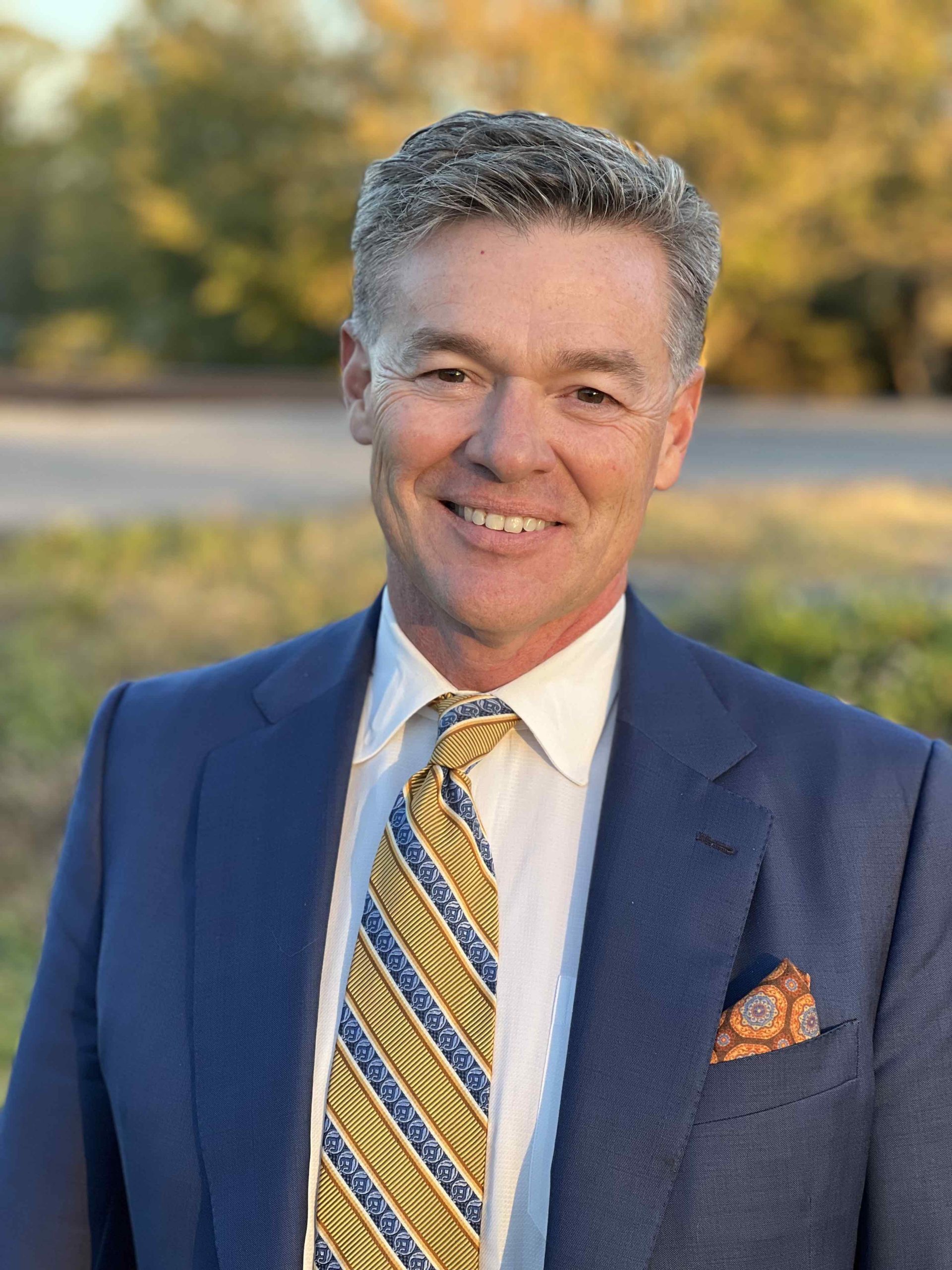 Joseph Piacun (pea-ah-soon) has more than 20 years of trial experience. During that time, he has had the honor of representing clients from all walks of life — from Fortune 500 companies to the working poor.
Mr. Piacun has handled many different personal injury and commercial cases, including maritime and Jones Act claims, medical malpractice, nursing home abuse, insurance and property damage, automobile and trucking accidents, slip and falls, and many other matters.
A lifelong resident of the New Orleans area, Mr. Piacun is the son of an immigrant oyster fisherman. He learned early in life about hard work, which helped build his passion for helping people who have been hurt or wronged by others. Mr. Piacun believes that everyone deserves access to the very best lawyer and strives to take the time necessary to understand every client's needs to achieve the best possible outcome, whether by resolving it out of court or litigating the claim through trial.
Mr. Piacun graduated from Louisiana State University in Baton Rouge, Louisiana, with a B.A. in Economics. He received his J.D. from Loyola University School of Law in New Orleans, where he was a member of the Loyola Law Review. Mr. Piacun has served a speaker at various conferences and events hosted by local bar and professional associations.
Mr. Piacun has served as the president of the Academy of New Orleans Trial Lawyers, and board member of the Louisiana Association for Justice and the Young Lawyers Section of the New Orleans Bar Association. He is also the current president of the Croatian Benevolent Association, and is a former vice-president and board member of the Croatian American Society.
Mr. Piacun is a member of the Louisiana State Bar Association and admitted to practice in all Louisiana state courts. Mr. Piacun is also admitted to practice in the United States District Courts for the Eastern, Middle and Western Districts of Louisiana, and the United States Fifth Circuit Court of Appeal.
Joseph S. Piacun
Piacun Law Firm LLC
1340 Poydras Street, Suite 2100
New Orleans, Louisiana 70112
Telephone: (504) 867-4542
Facsimile: (504) 599-8579